Area Attractions
There are so many things to see I don't really know where to start. I guess where the bridge crosses over the Nahatlatch River at about 4km. Check out the view of the river from the bridge. It just keeps getting better as you head towards the cabins.
Places to Go
The lakes are glacier fed so they are cold but refreshing in August. The upper Nahatlatch is a meandering river with great fishing and Grizzly Falls are breath taking in the spring.
Places to Go
Places to See
Traveling along the Nahatlatch River Road around every corner there's a place to stop and take a look. From the Fish Habitat at about 8 km to what the rafters call the Meat Grinder just after 14kms on to Look Out rock at 26kms. Now that's a view.
Places to See
Area Activities
There is always something to do from rafting with REO Rafting or kayaking/canoeing the river or just fishing. Maybe a hike or just watching the water go by.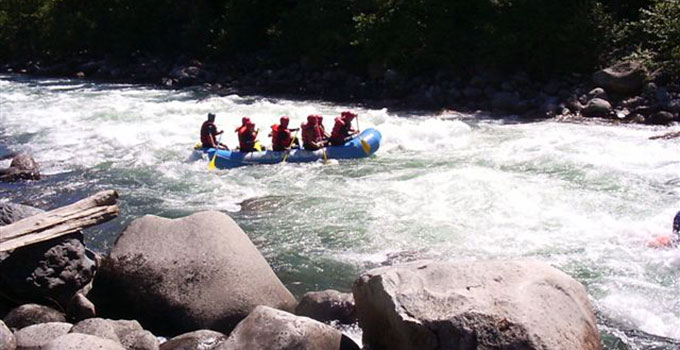 Area Activities
While campfires are no longer prohibited by the Provincial Government your care is appreciated.